ASNOVA
CREATE YOUR
PLACES OF
TOMORROW
WITH THE POWER
OF KASETSU※
※ For more detail about Kasetsu, click here.
ABOUT US
ABOUT US
Support the growth of construction industry with high quality scaffolding from Japan
The increasing need for scaffolding supply is becoming an urgent issue for the fast-growing number of construction sites in Vietnam.
ASNOVA VIETNAM provides rental services for Japan standard Wedge binding type scaffold to support growth of the construction industry.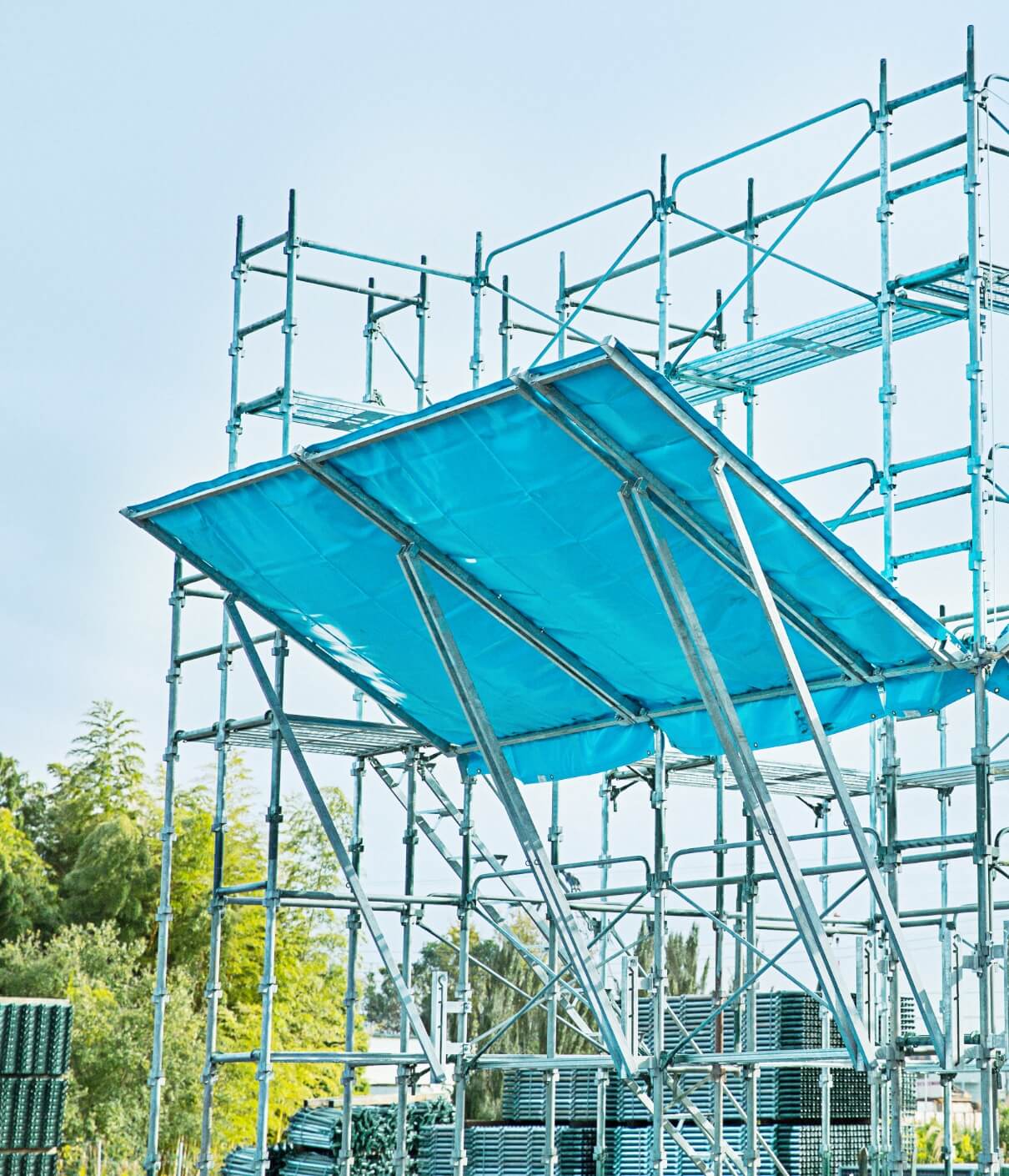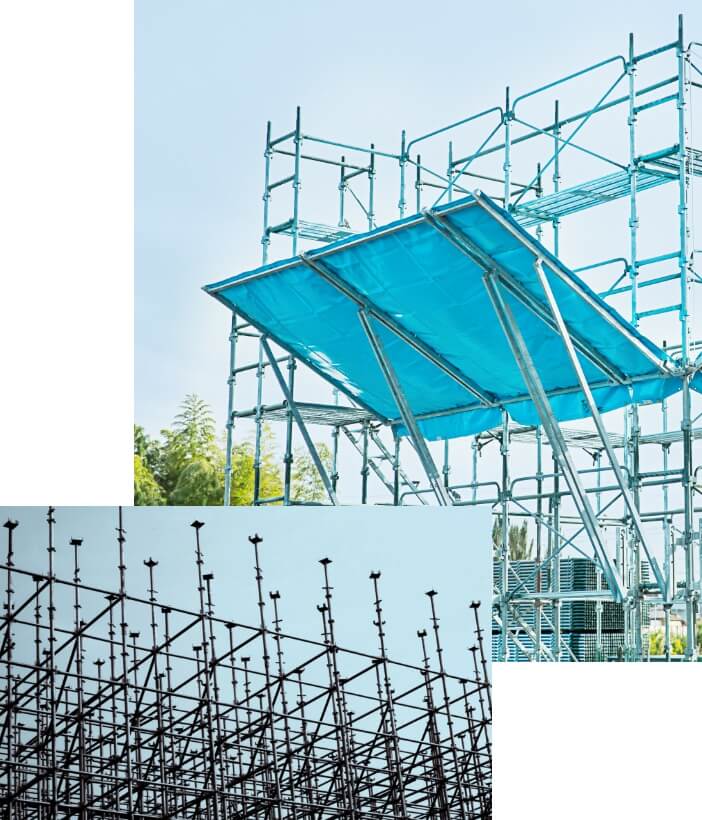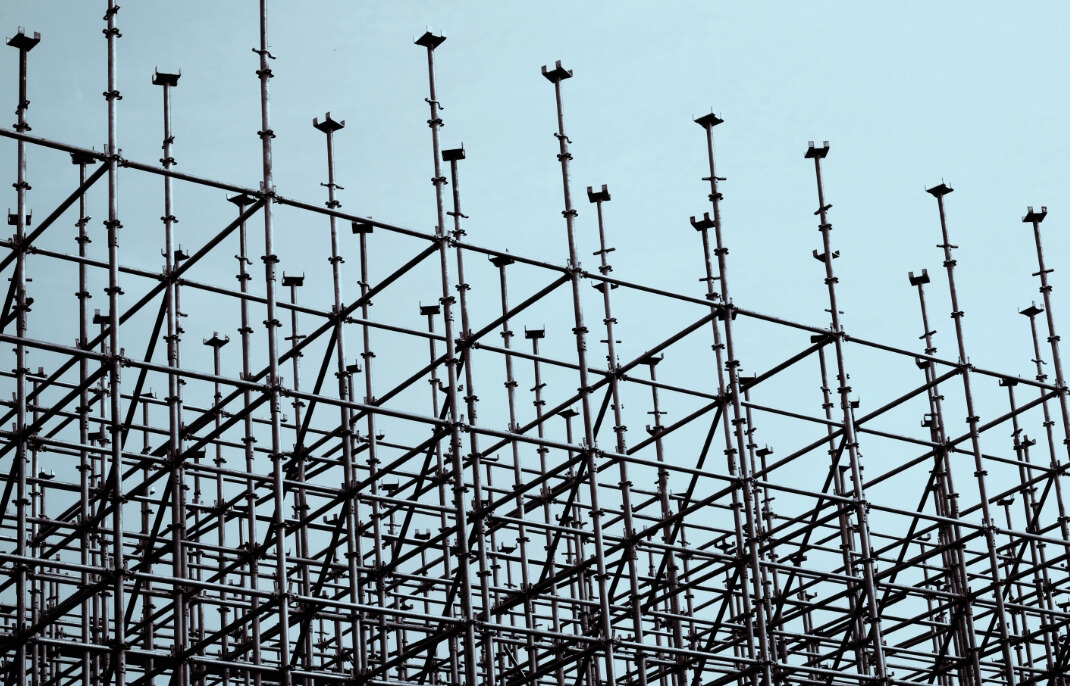 SERVICES
SERVICES
Japan standard wedge binding type scaffold with excellent safety, efficiency, and construction versatility
ASNOVA VIETNAM's Wedge Binding Type Scaffold design exceeds Japan quality standards. Featuring excellent safety, efficiency and construction versatility, our product ensures safety at construction sites and brings peace of mind to all users.
And as a rental service, it is convenient for the client to request any quantity needed at anytime, anywhere.
SEE MORE
COMPANY
Japan's top wedge binding type scaffold rental share.
COMPANY
COMPANY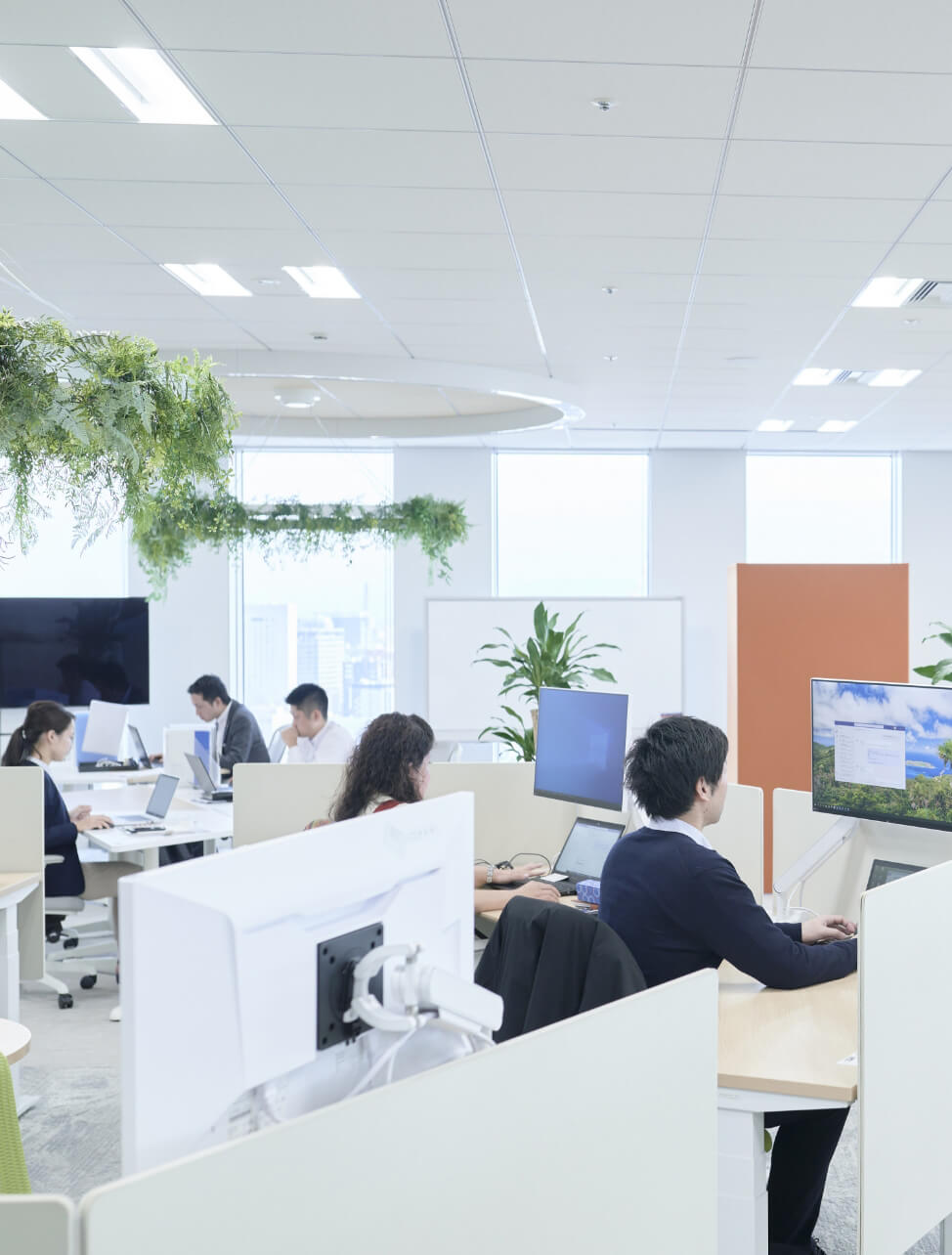 COMPANY
Japan's top wedge binding type scaffold rental share.
ASNOVA is a company that boldly takes on challenges to "create new values for tomorrow's society".
With scaffolding rental as a cornerstone, we would like to challenge ourselves in new areas of services and businesses in which we aim for "Business Diversification".
SEE MORE
Main office
Room 20.01, 20th Floor, Worc@Q2 Building, 21 Vo Truong Toan Street, Thao Dien Ward, Thu Duc City, HCMC
+84-28-3535-4155
Equipment center
Lot LW6.1, Phu My 3 Specialized Industrial Park, Phuoc Hoa Ward, Phu My Town, Ba Ria – Vung Tau Province, Vietnam
+84-918-061-344
CONTACT
CONTACT
Please feel free to contact us
if you are interested in
scaffolding rental